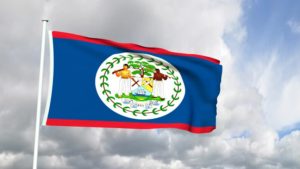 Belize is a nation on the eastern coast of Central America, with Caribbean Sea shorelines to the east and dense jungle to the west. Offshore, the massive Belize Barrier Reef, dotted with hundreds of low-lying islands called cayes, hosts rich marine life. Belize's jungle areas are home to Mayan ruins like Caracol, renowned for its towering pyramid; lagoon-side Lamanai; and Altun Ha, just outside Belize City. Belize is the only Central American country with English as its official language. However, you will hear a variety of Spanish, Creole, and Maya in some greetings.
Belize is a small country but it is known for its high biodiversity! With thousands of species of plants and animals, Belize boasts one of the greatest hotspots of biodiversity in all the world. Of course we have equally cool National Symbols to go along with it! They include a flower, a tree, a bird, and a large mammal.
NATIONAL SYMBOLS 

The black orchid is the National Flower of Belize. This orchid grows on trees in damp areas, and flowers nearly all year round. The black orchid flower has greenish-yellow petals and sepals with purple blotches near the base. The "lip" is deep purple-brown, almost black, with conspicuous radiating purple veins.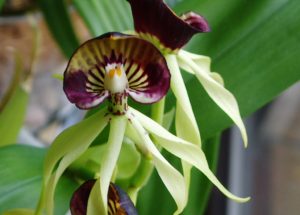 The Mahogany Tree is one of the magnificent giants of the forest. Rising straight and tall to over a hundred feet from great buttresses at the roots, it emerges above the canopy of the surrounding trees with a crown of large, shining green leaves.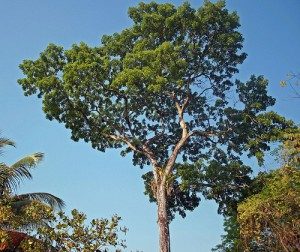 Our national bird which is the Keel billed Toucan. Best known for its oversized bill, the keel-billed toucan is a large and colorful bird with black plumage, a bright yellow throat and cheeks, vibrant red feathers under its tail and a yellow-green face. Its light green, banana-shaped bill is splashed with orange and tipped with red and blue, and can grow to be a third of the size of the toucan's 20-inch body.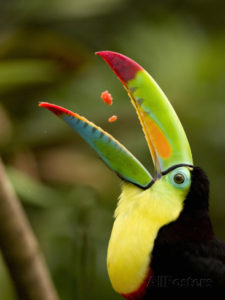 The Tapir is the largest land mammal of Central America. Known as the "mountain cow" in Belize, they are forest dwellers, active mostly at night as they forage along river banks and forest clearings. The tapir is the national animal of Belize.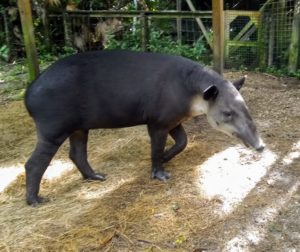 Author – Tanairi Baeza