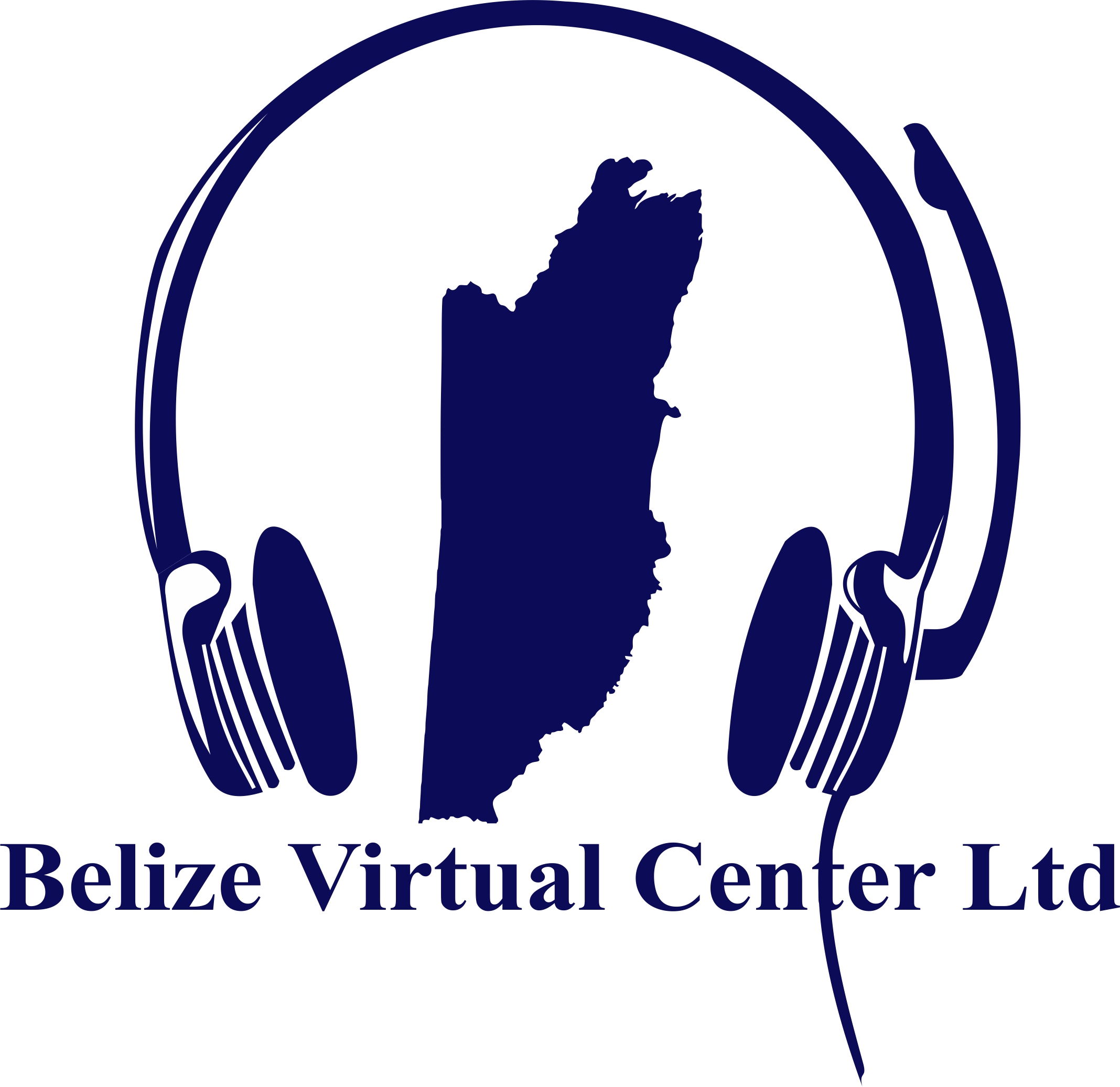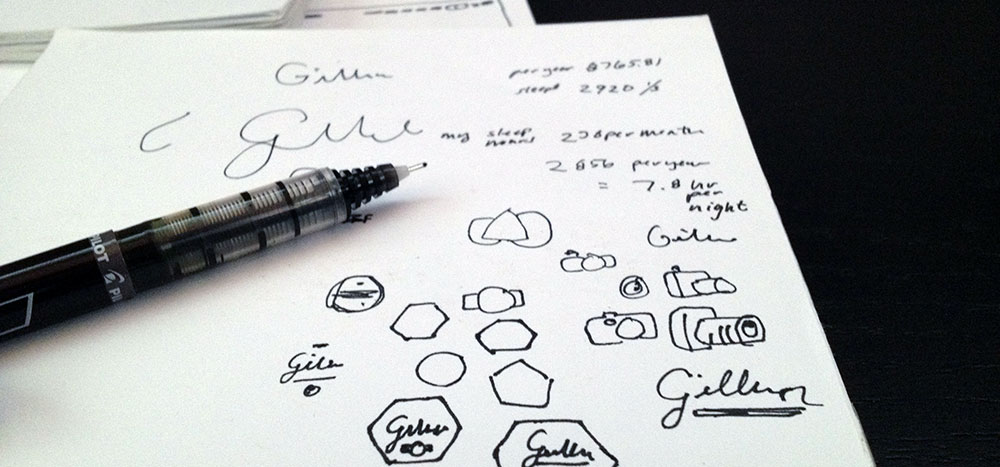 Our Story
Our services start from providing world-class services to small and medium sized organizations all over the world.
Belize Virtual Center has now evolved into a full service Virtual office solution that provides quality outsourcing solutions to its clients in different professional fields, such as Management, Secretarial, recruiting, Tech Support, Administrative Support, and Virtual Assistance.
Our Approach
We started with the tactical plan of hiring only skilled and properly trained Sales Reps and CCR's from other well established Call Centers; agents with a minimum of 5 years customer service and 3 years Telemarketing Sales experience.
Leadership
BVC was vigilantly constructed with the sole intent of providing World Class Customer Service and virtual assistance Services. We believe in delivering exceptional services to and for our clients.
Mike Montenegro
Michael Montenegro is originally from Matagalpa, Nicaragua and arrived in Belize at the age of 12 in 1996. With a dream of becoming a successful entrepreneur and the love for computers, Mr. Montenegro has been hard at work over the past 13 years since he first started his IT Career. The challenges and obstacles he faced as a young immigrant in an unknown environment and the strong desire for success enabled him to develop a strong sense of appreciation for different cultures and the ability to excel in different professional environments.
Janine Montenegro
Janine has over a decade for experience in Customer service, Personal Relations and International Business acquired from her employment in various departments in the Banking Industry. Janine has vast experience in Commercial and Domestic Banking with particular interests in Customer Service, Electronic and Merchant Banking, Operations and Quality Assurance.
She currently serves as one of the Managing Directors and Team Leader for BVC's Teams in Belize overseeing the smooth daily operations of our offices, delivery of Quality Service and Customer Satisfaction.
Being the granddaughter of a successful University Head educator, Government Senator and model citizen that believed in the great need to dedicated his life for the betterment of his country and his people, Janine has made a sound choice to carry on that legacy to contribute her expertise, determined attitude and professionalism to the sustained success and prosperity of the institution in which she is a part of.
Samantha Garcia
Ali Valencia
Samantha Garcia was born in 1988 in a small town in Orange Walk, in the diverse country of Belize. From the start Samantha displayed great interactive skills and a team player mentality which has shown brightly with others. She has achieved an Associates Degree in Business Science with majors in Accounting and Management. Early on in her career she started off as a Human Resource Assistant where she had the opportunity to work on her interpersonal skills and worked with a work force of over 600 personnel. She moved on to a General Contractor company where she was able to work on customer facing with clients thus making her an avid people person.
She has developed that passion to meet people and is well equipped to meet challenges with an optimistic mindset. She is here to assist you and develop a strategic action plan that is best suited for you.
Mr. Valencia began in the BPO Call Center industry in the year of 2009 and have since developed great passions which led him to many successful paths in his career.
Mr. Valencia's experiences and one-of-a-kind work ethic allows him to exceed expectations while maintaining a steady workflow with gradual improvements for Performance oriented Campaigns and projects.
Having the key strength of being bilingual has opened additional doors for Mr. Valencia as a part of BVC's team where he currently oversee both English and Spanish projects which gives great value of work to our clients.
Need more information?
Contact our our friendly team of support specialists to get additional information about our services.