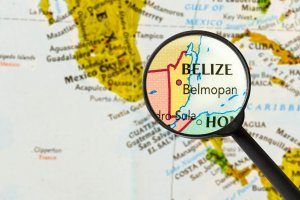 Belize is slowly making its way to becoming a recognized outsourcing destination. The Belizean economy has always depended on agriculture and tourism for capital. Over the last years there has been a booming growth in the tourism industry, as well as in the BPO sector.  The BPO industry in Belize is still quite young. Yet there are clear signs that private industry and public agencies are seriously examining how to create the right ecosystem to foster long term growth.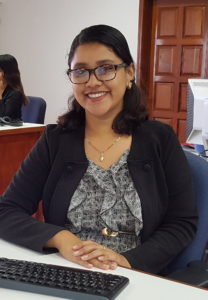 Here are a few benefits that Belize offers to the BPO industry:
No Business Tax- Belize has created Export Processing Zones. Anybody looking to establish a BPO sector in Belize will need to attain an EP Zone license which would then exempt them from business tax within the country.
Primary Language is English- Even though Belize is surrounded by Spanish speaking countries we maintain English as our first language. Most of the population is well versed in speaking fluent English.
Education in BPO industry- Belize has established BTEC (Belize Training and Employment Centre). At this institution individuals will be trained with the skills needed to work in the BPO sector. After they have completed their course, they become certified.
Government Support- The government of Belize graciously welcomes any company of individual willing to outsource to Belize. They see a bright future for the BPO industry in Belize thus they assist in any way possible.